[Master Class] How to onboard remote employees
I've remotely onboarded dozens of team members over the last five years. These are all of my best practices!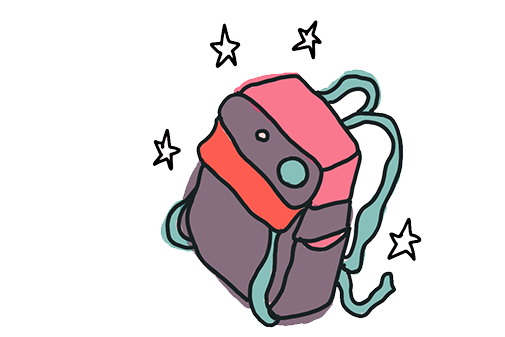 As companies are forced online, hiring teams are facing a new challenge: onboarding remote employees.
Your onboarding process is a first impression of sorts. Your new hire has gotten to know you and your company, but they still need to learn how to work there - how your team communicates, what you value, and what their new day-to-day is going to look like. Starting a new job is hard enough without wondering exactly how the whole temporarily-remote thing is going to work.
The good news is that I've remotely onboarded dozens of team members in the last five years, and have learned a lot in the process. All of which I want to share with you so that you don't have to make the same mistakes I did!
Watch the talk
I first put this talk together for companies posting on the Tech Ladies Job Board and wanted to share it here as a resource for anyone who is trying to create or improve a remote onboarding process.
The presentation starts at the 12:30 mark.
In this talk, you'll learn how to stop stumbling through awkward Zoom calls and create a repeatable, remote-first onboarding process for your new hires.
We'll discuss how to:
Create a process that's reassuring and supportive of new hires during this crazy time.
Take your current onboarding process online, and optimize it for remote working.
Start small with a MVP, gather feedback, and iterate on your process over time.
Make your onboarding process reflect your company values and culture.
Download the slides
Slides more your speed? You can download mine here: Going Remote.
You'll notice that these slides don't match the above presentation. It's because I've since iterated on them - just like I do my onboarding process. ;)
Still need help?
I'd love to help you build a stellar onboarding process—one that allows your new hire to begin adding value immediately, and reduces the stress on you and your team.
You can hire me to give a customized version of this talk to your team and/or support you in building your onboarding process. Learn more about working with me as a speaker or consultant, or just book a free consultation to talk about how we could work together.
Caro Griffin Newsletter
Join the newsletter to receive the latest updates in your inbox.