About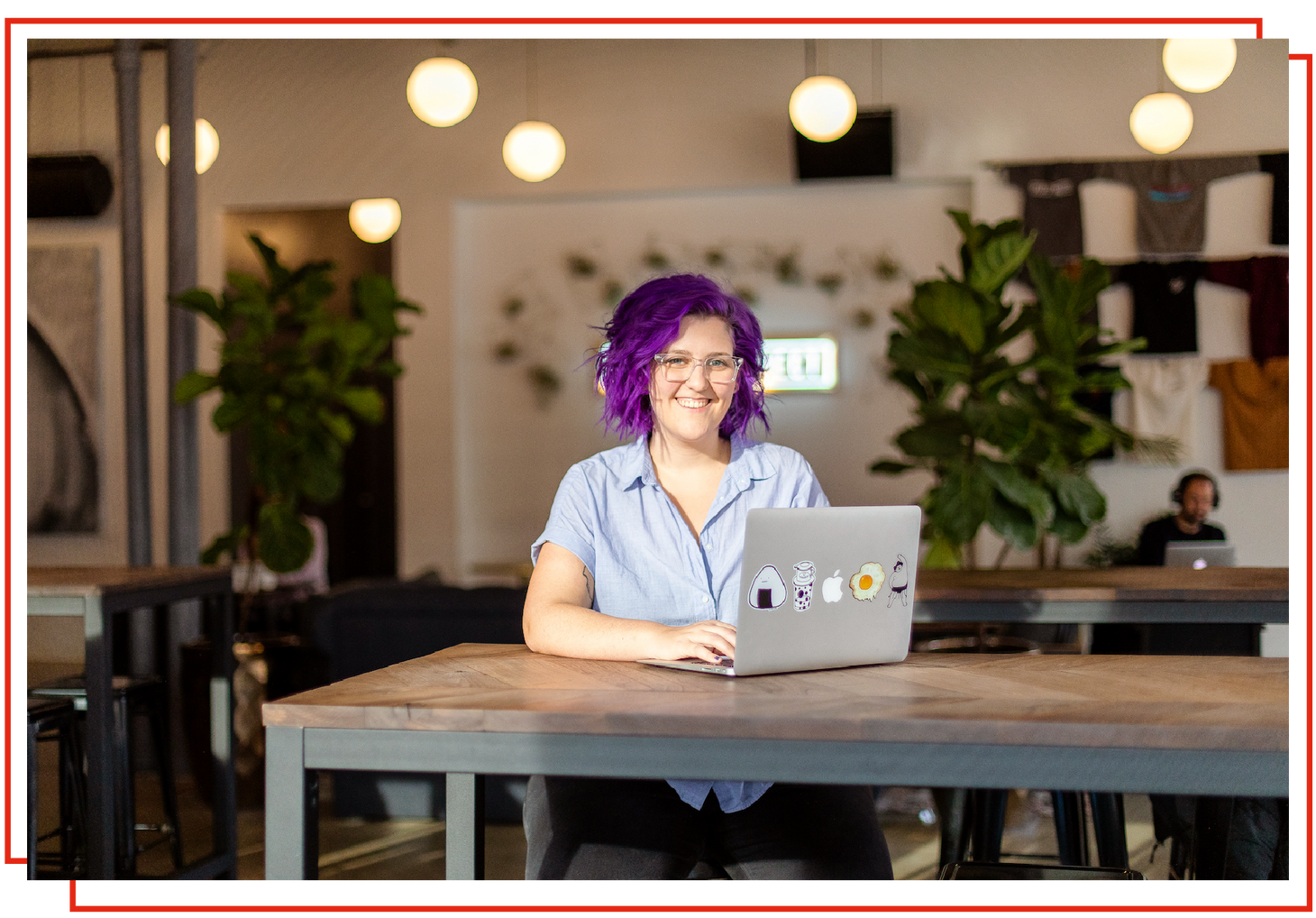 What got you here won't get you there.
The team and processes that got you started aren't the ones you need to get to the next phase. That's where I come in!

I'm a fractional COO who loves to help small startups streamline their processes and scale their teams. Think of me as your outsourced operations director – there when you need me, and not on the payroll when you don't.
I specialize in process development and optimization, which is just a fancy way of saying that I can help you make sure your team is working as efficiently as possible on the things that actually create value and align with your business goals.
I can also help with budgeting, cash flow tracking, and hiring & onboarding. You can learn more about my services here.
My experience:
I was employee #1 at Tech Ladies, where I'm currently the VP of Operations. I oversee product, growth, and finance, build a lot of stuff with no-code tools, and do whatever needs to be done to help us scale.
I'm a certified Senior Professional of Human Resources (SPHR).
I've honed my operational skills through my work with startups like Skillcrush, Byteboard, and Deskpass, among others.
But I started my career as a developer so I know my way around lines of code too! (Though I'm obsessed with no code tools, these days.)
My areas of interest:
Economic empowerment — I want to build products that help marginalized people find their voice and use it to participate in conversations they've traditionally been excluded from.
Future of work — I'm a strong advocate for remote work, and believe that it's often more practical, inclusive, and better for business than colocated working.
Travel — I spent five years traveling full-time as a digital nomad. I'm passionate about sustainable travel and making the work-while-traveling lifestyle more accessible to people outside of the US.
Basically, spreadsheets and well-documented processes are my jam! I love to put these skills to use by helping passionate founders and mission-driven organizations.
Email me to find out how I can help you grow your business!
Interviews:
Podcasts:
I'd be remiss if I didn't also plug my own podcast here! Check out Opsy for great interviews with tech leaders in the operations space.
---